Philosophy of History in E. L. Doctorow's Welcome to Hard Times and Its Affinities with the Biblical Book of Ecclesiastes
Ph.D. candidate Hossein Torkamannejad

University of Tehran

Asst. Prof. Zohreh Ramin

University of Tehran.
Keywords:
philosophy of history, cyclic conception, Ecclesiastes, American Dream, Problem of Evil
Abstract
Unlike the majority of E. L. Doctorow's novels which present a revisionary account of specific periods in American history, his first novel, Welcome to Hard Times, deals with history in a more general and allegorical manner. The narrator of the novel is preoccupied with the nature of history and historical phenomena, and this preoccupation pervades the whole book, from which a philosophy of history can be derived: history is cyclic and it tends to repeat itself in a deterministic fashion. Since Doctorow was an American Jew who was influenced by the Jewish tradition, in this paper, Welcome to Hard Times is placed within a Jewish context and read from the perspective of this multilayered tradition. Hence, the novel's philosophy of history is compared to the historical vision of the biblical book of Ecclesiastes, which also espouses a cyclic conception of history, thereby demonstrating that their visions are almost identical. In Doctorow's novel, however, this cyclic view also serves to repudiate the American Dream and its associated ideas of progress and optimism. It is further shown that the two aforementioned books also share a fatalistic and nihilistic attitude toward life, and their response to the Problem of Evil and innocent human suffering is a pessimistic one, arguing that there is no justice and moral order in the world.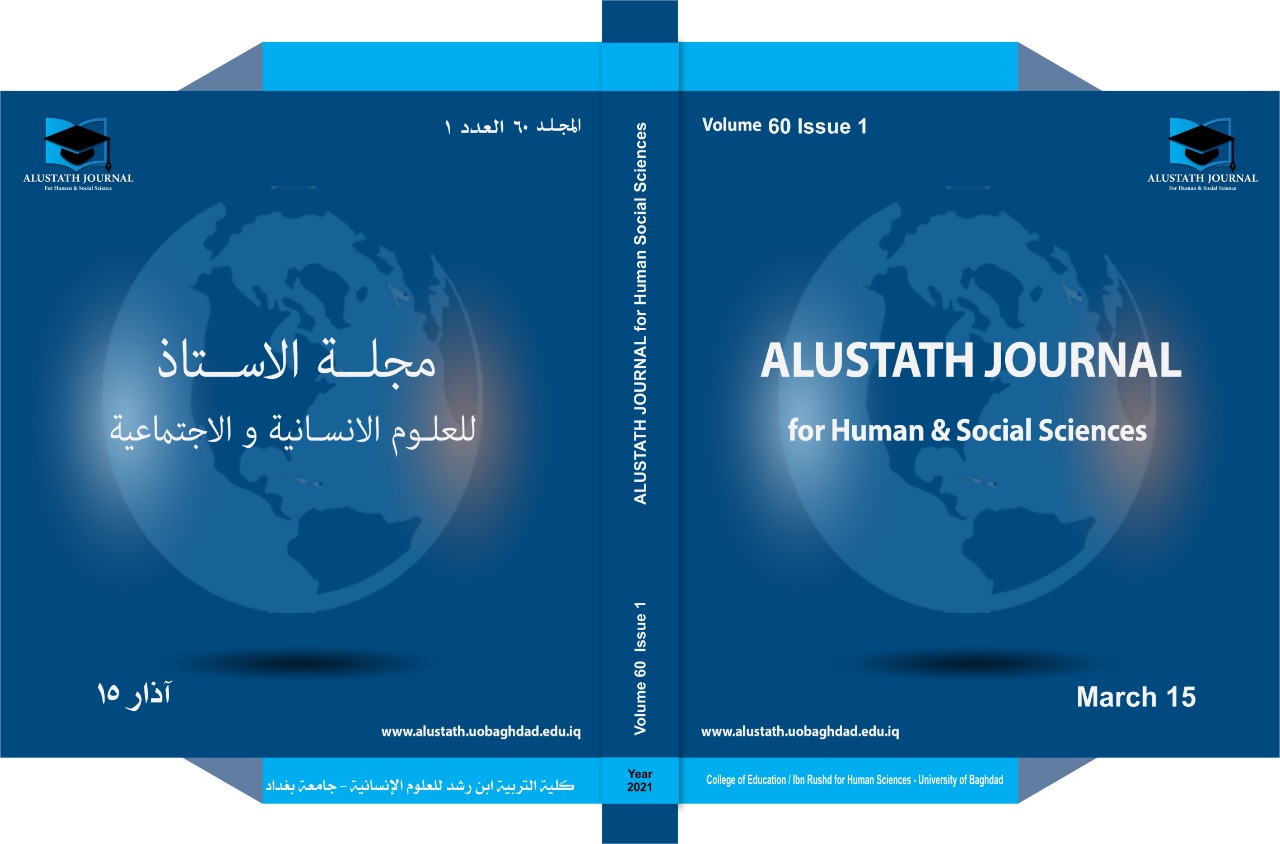 How to Cite
Torkamannejad, P. candidate H., & Ramin, A. P. Z. (2021). Philosophy of History in E. L. Doctorow's Welcome to Hard Times and Its Affinities with the Biblical Book of Ecclesiastes. ALUSTATH JOURNAL FOR HUMAN AND SOCIAL SCIENCES, 60(1), 133-142. https://doi.org/10.36473/ujhss.v60i1.1297
Copyright © 2021 University of Baghdad