E-Educational Supervision in Iraq
م. أنور صباح محمود

Central Library AL-Mustynsyria University
Keywords:
E-Educational supervision, E-Portfolios, Web DBMS
Abstract
     The research aims to explain the aspect of E-educational supervision. The revolutions of AI are coming, and it will show no mercy. E-Supervision maintains justice and transparency which always teachers dreams of. It's simply use statistics and numbers depends on probability and game theory.
    Research aims to illustrate the aspect of E-Portfolio or what it known (Web folio). This will be the heart of E-Supervision. It will determine the futuristic policy of learning in the entire country.    
    The research draws a road map and an algorithm to apply the E-Supervision. It's an interesting journey to develop the entire educational system through rebuild its mind (Evaluation process), and the coming will be bigger.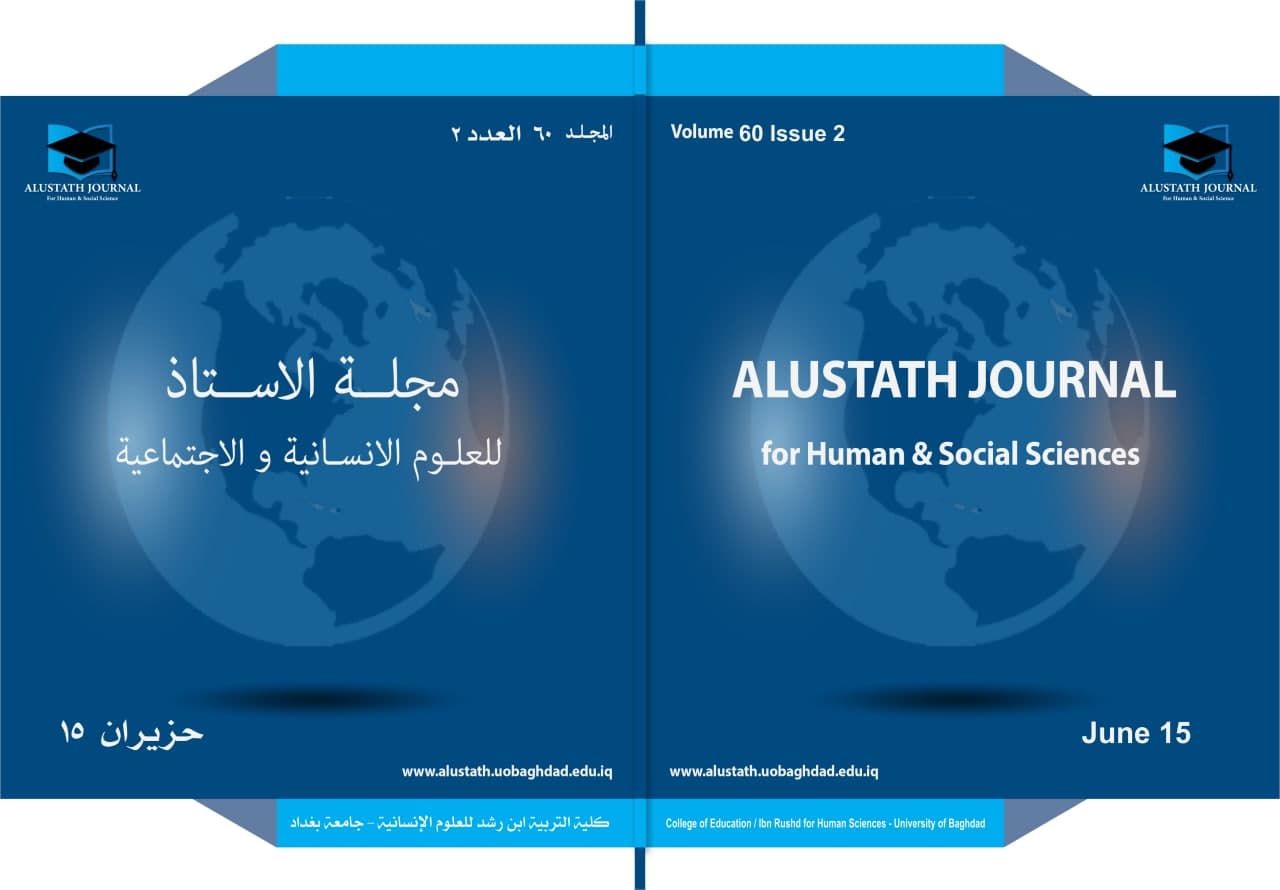 How to Cite
محمودم. أ. (2021). E-Educational Supervision in Iraq. ALUSTATH JOURNAL FOR HUMAN AND SOCIAL SCIENCES, 60(2), 197-216. https://doi.org/10.36473/ujhss.v60i2.1574
Copyright © 2021 University of Baghdad