The Effectiveness of the Strategy of Numbered Heads both in the Achievement and Development of Motivation among University Students
الاستاذ المساعد نغم علي حسين

الجامعة التكنولوجية – قسم تكنولوجيا النفط
Keywords:
Achievement, motivation, numbered heads
Abstract
The current study aims to identify the effects of the strategy of head numbered both in forming and developing motivation among university students.
     In order to realize this aim, the researcher uses the deductive procedure that uses the controlling group. The sample of the study consists of 60 students of first classes at colleges of Education who study the subject of Explanation. . The sample that is chosen randomly assigned to the two groups. After dividing the two groups equally according to age, intelligence, achievement, motivation, and after conducting the experiment and the application of remote tests, the researcher reaches to the following results:  Adopting this strategy (numbered heads) allows students to take time to think individually and collectively and helps team members within the group. This strategy (numbered headers) promotes the development of a spirit of cooperation, love and positive relationships and develops and increases the friendship between students, which increases their achievement to the plan.  It is found that there are differences in motivation for learning between both groups, namely: deductive and controlling in favor of deductive group.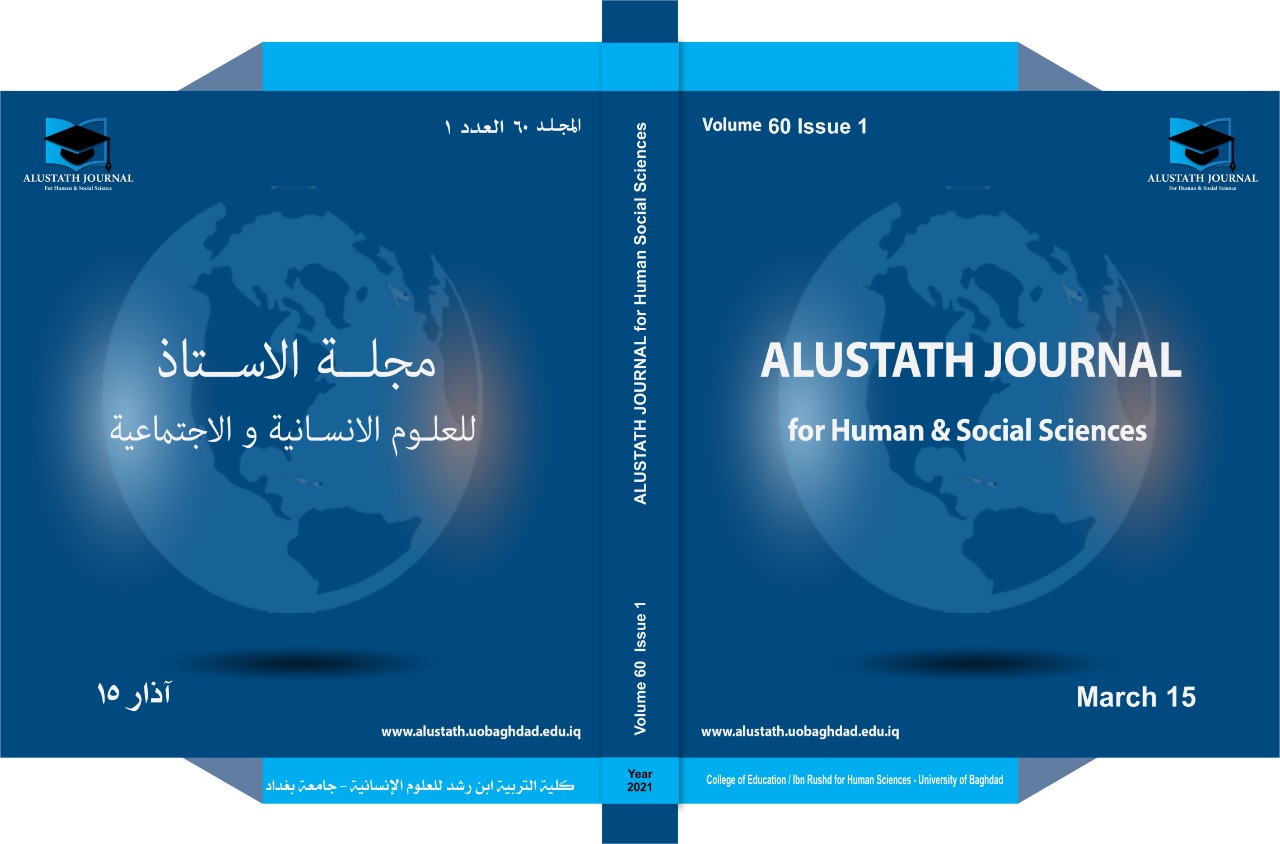 How to Cite
حسينا. ا. ن. (2021). The Effectiveness of the Strategy of Numbered Heads both in the Achievement and Development of Motivation among University Students. ALUSTATH JOURNAL FOR HUMAN AND SOCIAL SCIENCES, 60(1), 117-144. https://doi.org/10.36473/ujhss.v60i1.1272
Copyright © 2021 University of Baghdad