The Approach of the Holy Quran in the Obligation of Consideration
م.م آلاء سالم حاتم

Al-Imam Al-kadhim University College for IsIamic Sciences
Keywords:
Approach, Obligation of Consideration, Quran
Abstract
The aims this  study is to investigate and discuss one of the most important Quranic topics of worship, which is known for its virtues and its contribution is ignored. And for the importance of the topic, the researcher intends to write in this domain, and hence comes the subject of the research ((The Approach of the Holy Quran in the Obligation of Consideration)). The research is divided into an introduction, three demands, and a conclusion of the most important results of the paper:
The introduction tackles the reason for choosing this subject and its importance.
The first demand is to indicate the content of the term consideration in language and in terminology and its importance.
As for the second demand, the types of the obligation and its conditions have been dealt with.
The last demand is to talk about areas of consideration.
The conclusion is to show the most important results of the research and comes out with an important result: meditation is one of the great heartfelt worships and it is the most  beneficial to the heart and the mind.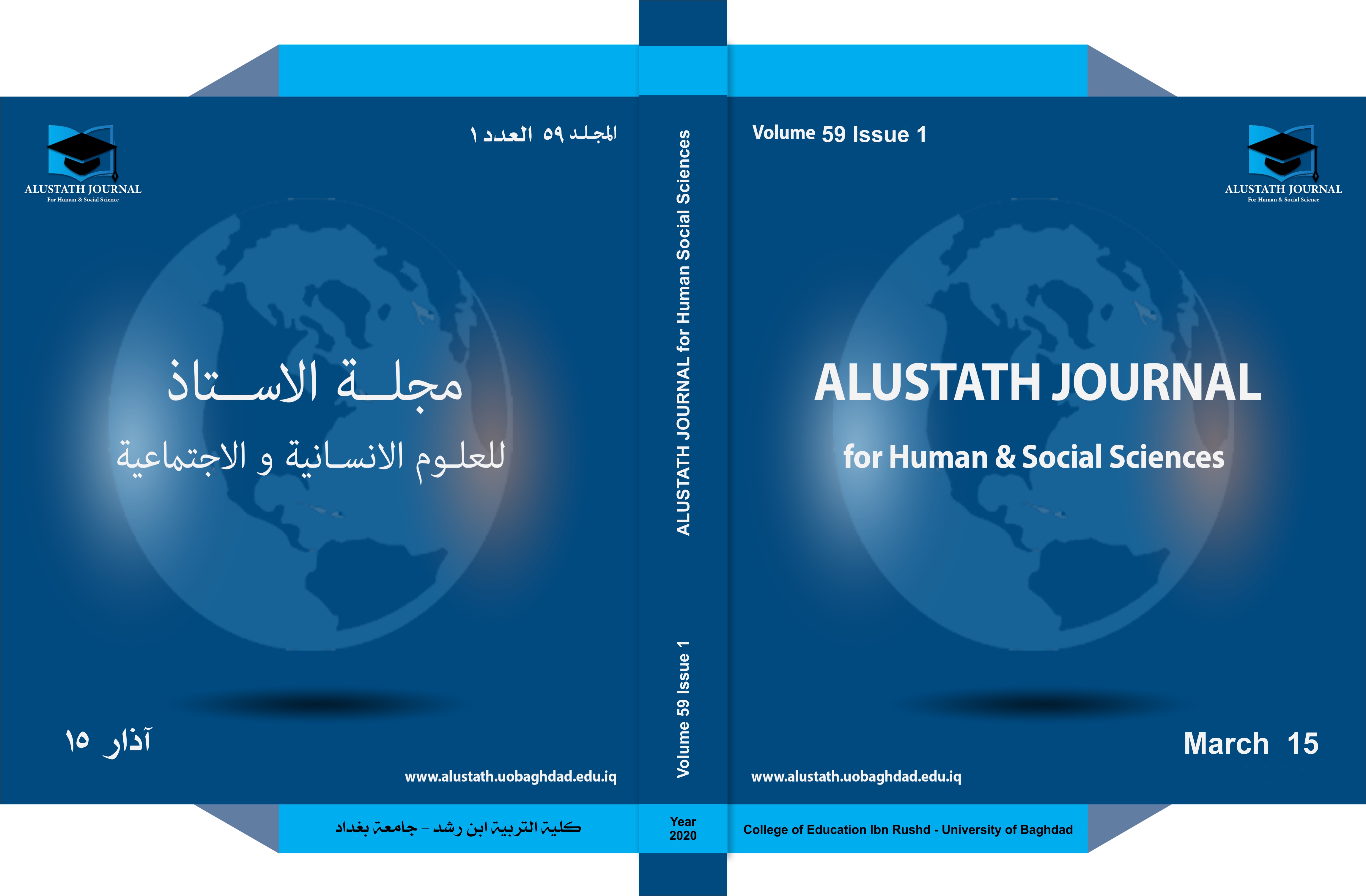 How to Cite
حاتمم. آ. (2020). The Approach of the Holy Quran in the Obligation of Consideration. ALUSTATH JOURNAL FOR HUMAN AND SOCIAL SCIENCES, 59(1), 260-276. Retrieved from http://alustath.uobaghdad.edu.iq/index.php/UJIRCO/article/view/1047
Copyright © 2018 University of Baghdad