Women's Management of the Family's Financial Resource and its Reflection on Managing Financial Crises
م. يسرى مهدي حسون

University of AL- Nahrain / Center for Continuing Education
Keywords:
Management, woman, Financial resource, The family, Financial crises
Abstract
     The current research aims to identify a relationship between women's management of family financial resources and financial crises, and is there a relationship between social and economic variables and women's management of the financial resource as well as financial crises. The research sample consisted of (347) women with (213) working women and (134) non-working women and of different social and economic levels. The research tools included the family general data form, the women's management questionnaire for the family's financial resources, the financial crisis management form, and after processing the data by appropriate statistical means, the results showed the following:
There is a correlation between women's management of family financial resources and financial crisis management.
There is a correlation between some economic and social factors and the financial resource management axes and financial crisis management axes.
There are statistically significant differences between the variables of the study, the management of women's financial resources and the management of financial crises.
Education was found to be one of the most influential factors affecting the management of financial resources, while monthly income was the most influential factor in managing financial crises.
In light of these findings, the researcher made many recommendations and suggestions.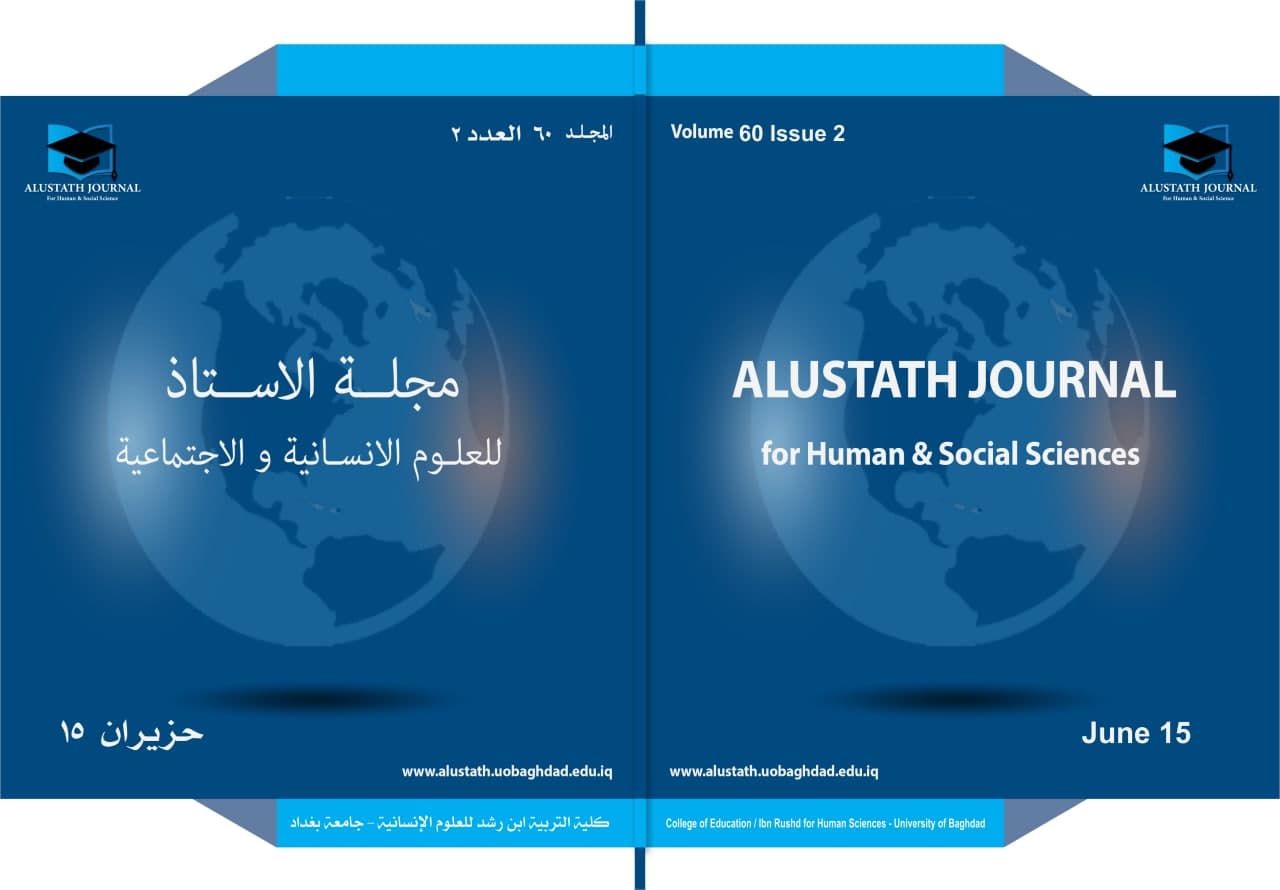 How to Cite
حسونم. ي. (2021). Women's Management of the Family's Financial Resource and its Reflection on Managing Financial Crises. ALUSTATH JOURNAL FOR HUMAN AND SOCIAL SCIENCES, 60(2), 107-126. https://doi.org/10.36473/ujhss.v60i2.1570
Copyright © 2021 University of Baghdad