The impact of China's Capabilities on its International Position
المدرس انتظار رشيد زوير

College of Engendering/University of Waist.
Keywords:
capabilities, China, influence, its international position
Abstract
The factors of material and non-financial power play a huge and influential role in achieving the international position of each country. Moreover, the factor of influencing has a great role in the behavior of countries in a positive or negative manner depending on exerting of power in their policies. Accordingly, we will study of the Chinese capabilities as entries to the Chinese foreign policy and as an integral component of its status as a state seeking to achieve a prominent position in the ranks of the advances countries. Likewise, it requires the dealing of the international unity with the international pattern and its various units, so that a state determines for itself, and for others, the nature of position in this pattern and the function they play continuously.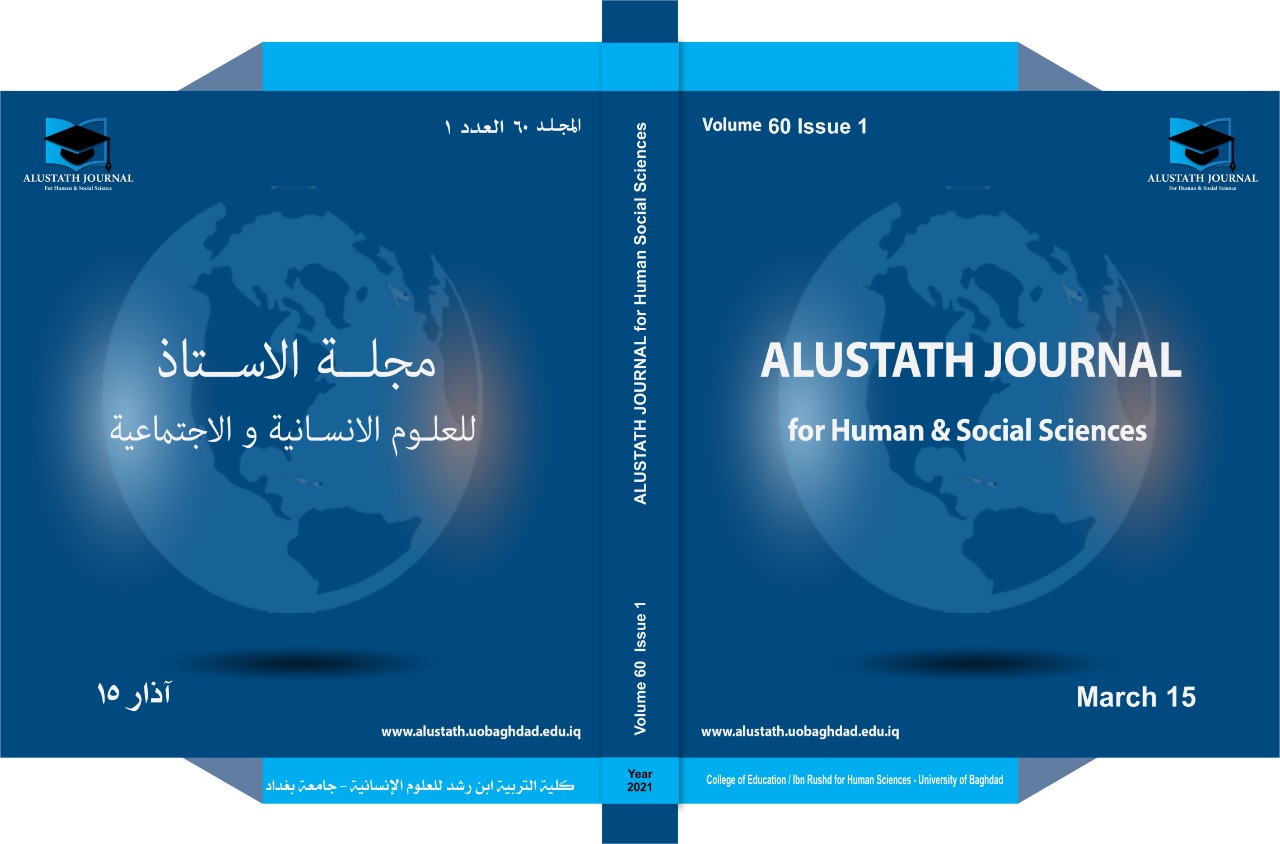 How to Cite
زويرا. ا. (2021). The impact of China's Capabilities on its International Position. ALUSTATH JOURNAL FOR HUMAN AND SOCIAL SCIENCES, 60(1), 195-220. https://doi.org/10.36473/ujhss.v60i1.1275
Copyright © 2021 University of Baghdad