Re-visiting the Arab Cultural Renaissance: Al-Nahda and the Reception of European Literature
Dr. Zainab Abdulkadhim Salman

Mustansiriyah University, College of Arts,
Keywords:
: al-Nahda, adaptation, Arabic literature, cultural transfer, reception, translation
Abstract
Al-Nahda – the Renaissance corresponds to the advent of "modern civilization" (al-tamaddun al-ḥadîṯ) in Egypt and the East through contacts with the West. The Renaissance is opposed to the Middle Ages (al-qurûn al-wusṭâ), times of darkness. It is intended, more than a renewal of old models, a revolution of knowledge and thought. It is born of more or less violent contacts with the outside. Just as the Renaissance of the East is fertilized by the Western contributions so the European Renaissance which preceded it is largely attributed to the philosophical and scientific mediation of the Arabs of Andalusia. My research is a re-consideration of al-Nahda, highlighting the development of contemporary Arabic literature as a result of the late-19th – early 20th cultural rebirth of the Arab world, with a special stress on the French-Egyptian cultural transfer and the importance of translation.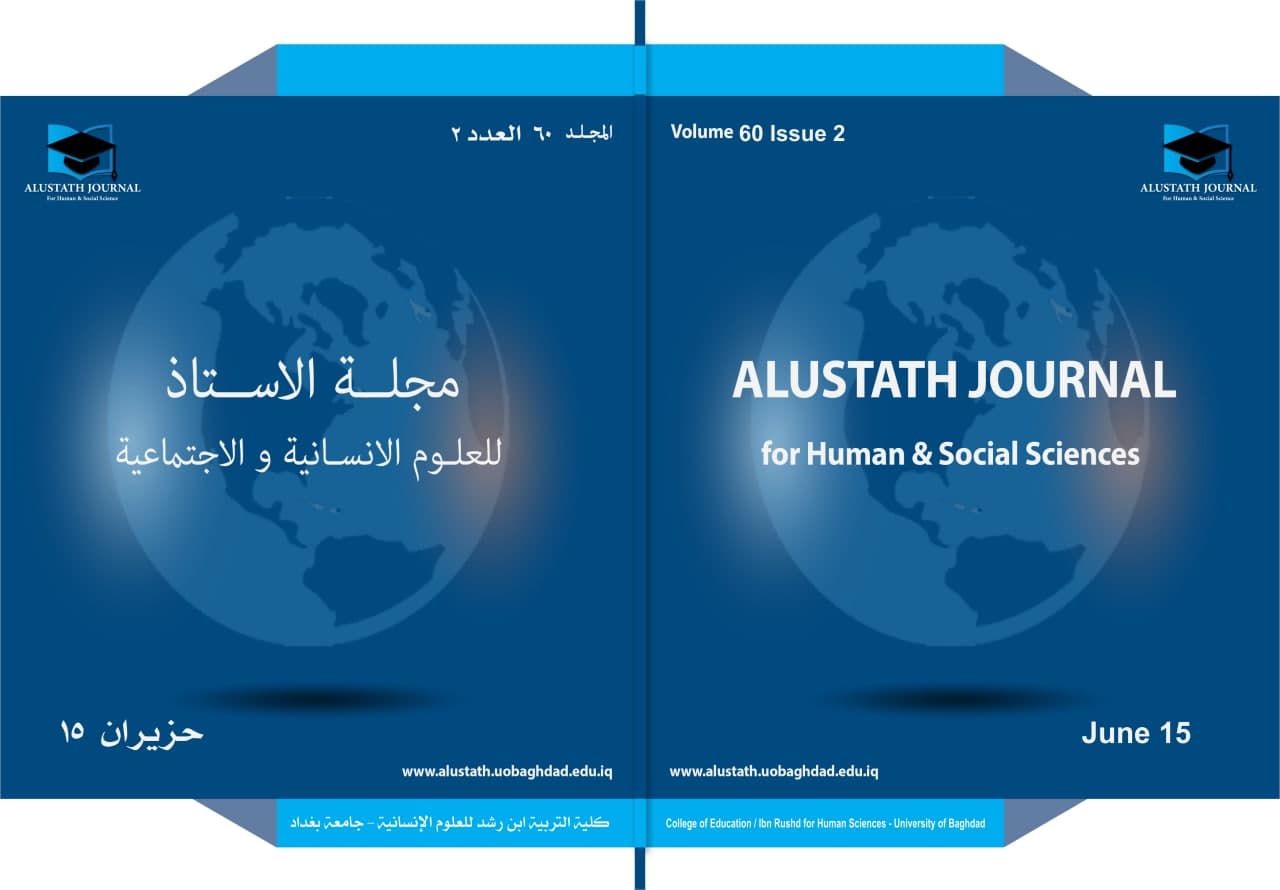 How to Cite
Salman, D. Z. (2021). Re-visiting the Arab Cultural Renaissance: Al-Nahda and the Reception of European Literature. ALUSTATH JOURNAL FOR HUMAN AND SOCIAL SCIENCES, 60(2), 75-92. https://doi.org/10.36473/ujhss.v60i2.1595
Copyright © 2021 University of Baghdad