Social and Educational Indicators of the Low Standard of Living of Iraqi Families in Baquba District
م. جبار ثاير جبار

Diyala University - Faculty of Basic Education
Keywords:
Family, Indicators, Standard of living
Abstract
The current research aims to identify social and educational indicators of the low standard of living of Iraqi families. The questionnaire was applied to a sample of (150) individuals who are educated in secondary schools and those who are not educated in Baquba district. The results show that most of the individual suffer from the existence of social and educational indicators that are  described as negative due to the low standard of living; such as individuals suffer from weakness in the formation of social relations. They may lose part of their rights such as the right to education, which negatively affects their educational preparation.
The researcher recommends the following:
Conducting a study from time to time to provide extensive information about those families and know the standard of living for them.
Finding a system to identify a large number  of those people and fining appropriate solutions to their living situation.
The researcher suggests the following issues:
Activating the law to protect Iraqi families and provide them with the necessary supplies.
Developing great concern to students and the impact of the standard of living on their academic and social level.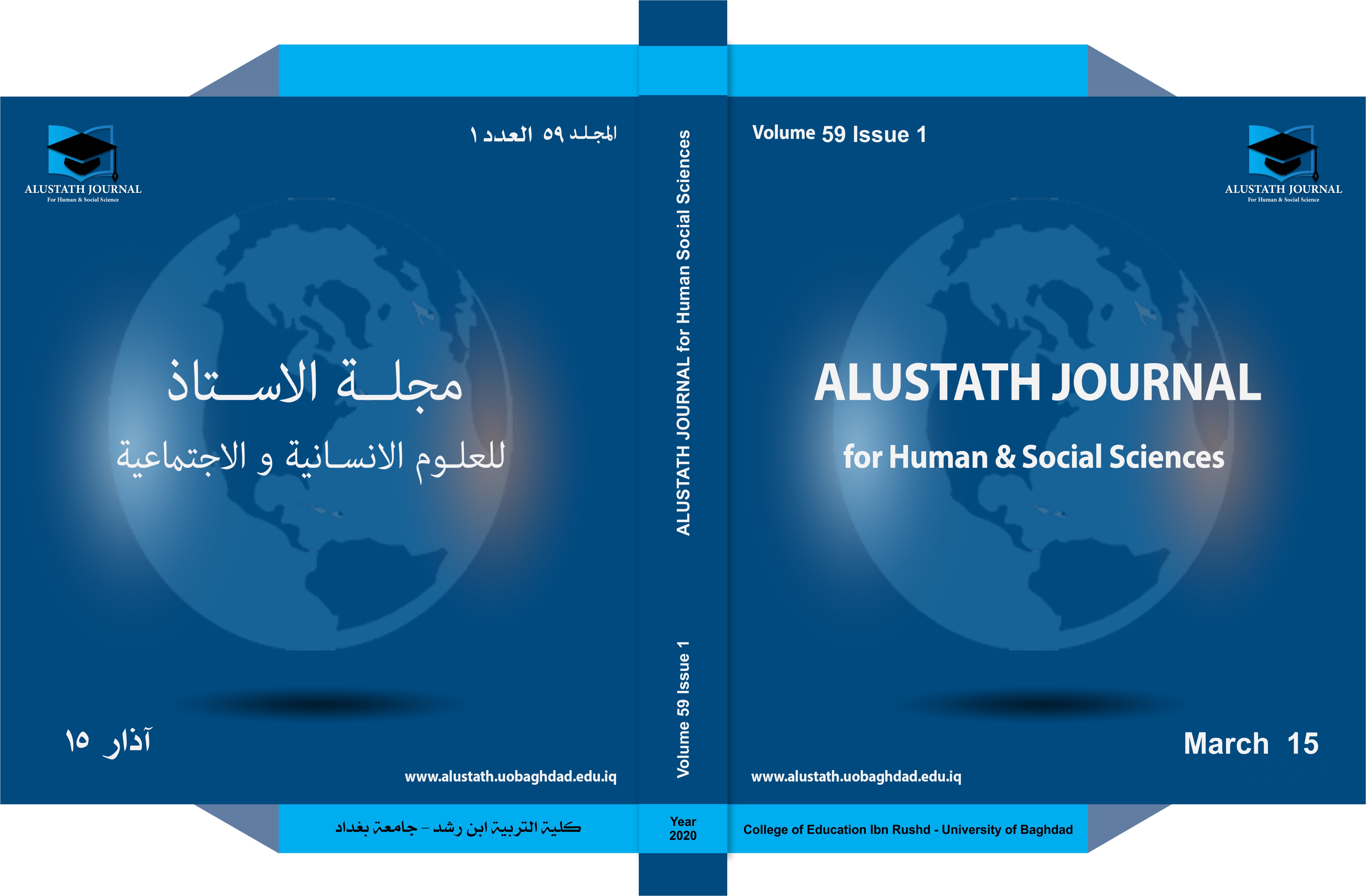 How to Cite
جبارم. ج. (2020). Social and Educational Indicators of the Low Standard of Living of Iraqi Families in Baquba District. ALUSTATH JOURNAL FOR HUMAN AND SOCIAL SCIENCES, 59(1), 201-216. https://doi.org/10.36473/ujhss.v59i1.1044
Copyright © 2021 University of Baghdad